BETRAVE Gadgets & Ressources
Grâce à ces ressources et gadgets offerts gratuitement ; boostez votre expérience de trading et rendez là merveilleuse, formidable, passionnante…
Disclaimer: All content on Betrave.org is for your general information and use only and is not intended to address your requirements. In particular, the content does not constitute any form of advice, recommendation, representation, endorsement, or arrangement by BETRAVE and is not intended to be relied upon by users in making (or refraining from making) any specific investment or other decisions.
Courtiers en ligne recommandés
Le Broker (ou Courtier) gère votre compte de trading. Il exécute vos ordres d'entrée et de sortie du marché et prélève pour cela une commission. Il est l'intermédiaire entre vous et le marché. Vous ne pouvez trader sans lui mais cela ne vous dispense pas d'être attentif aux services proposés. 
Vous pouvez commencer votre trading maintenant après vous être enregistré(e) chez l'un des brokers shortlistés. Voir : BETRAVE BROKERS
Données et Analyses en Live sur notre site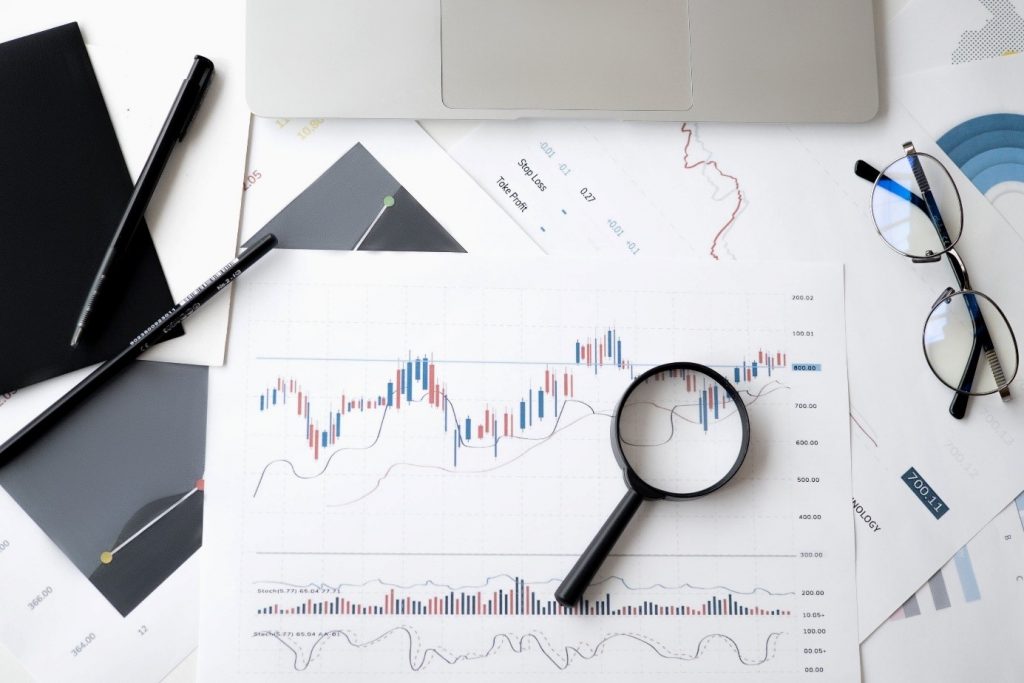 Vous pouvez également effectuer votre analyse technique en live sur notre site : Live Market Data and Technical Analysis [Technical Analysis Widget a integrer à mon site]
Données du Marché
Fournit un aperçu rapide de l'activité la plus récente du marché dans divers secteurs.
Autres Ressources Gratuites